The art of graceful, dignified aging begins with affirmation. In a society that is collectively consumed by body image and an attitude of avoidance, aging is a prospect that haunts and strikes fear into the hearts of many.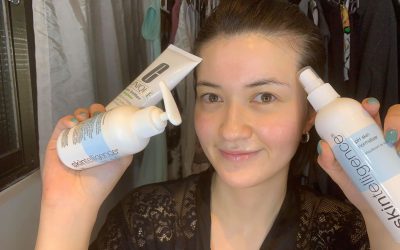 People always wonder how Asian women look so young, let me tell you it's not just the genes, they really know how to take care care of themselves.
read more
 Grace your table with these
I am a foodie and food plays a big part in my life. I have also realized that I have had to start watching what I eat for a couple of years now. Not only that, I also have had to adjust the volume of what I cook. We basically downsized after the kids moved out and I have had to learn cook for two. Talk about major adjustments 🙂
Take Care Of Your Body. It's The Only One You've Got.
We like to make sure all our cars, work-equipment, house-appliances are well maintained so why not invest on the only real "equipment" that matters
12-day challenge: A Guide to easy Breakfast, Lunch or Dinner
I'm about to embark on our annual beach holiday in France. This is the time when I have all the time in the world to cook with all the fresh ingredients I can find without sacrificing time on the beach…