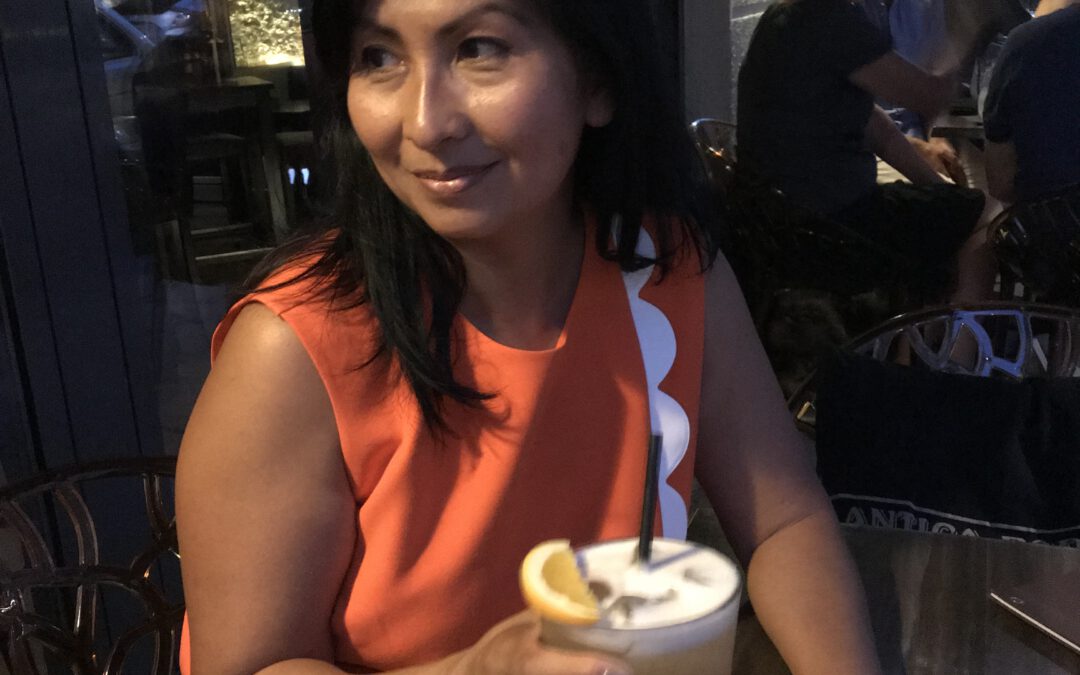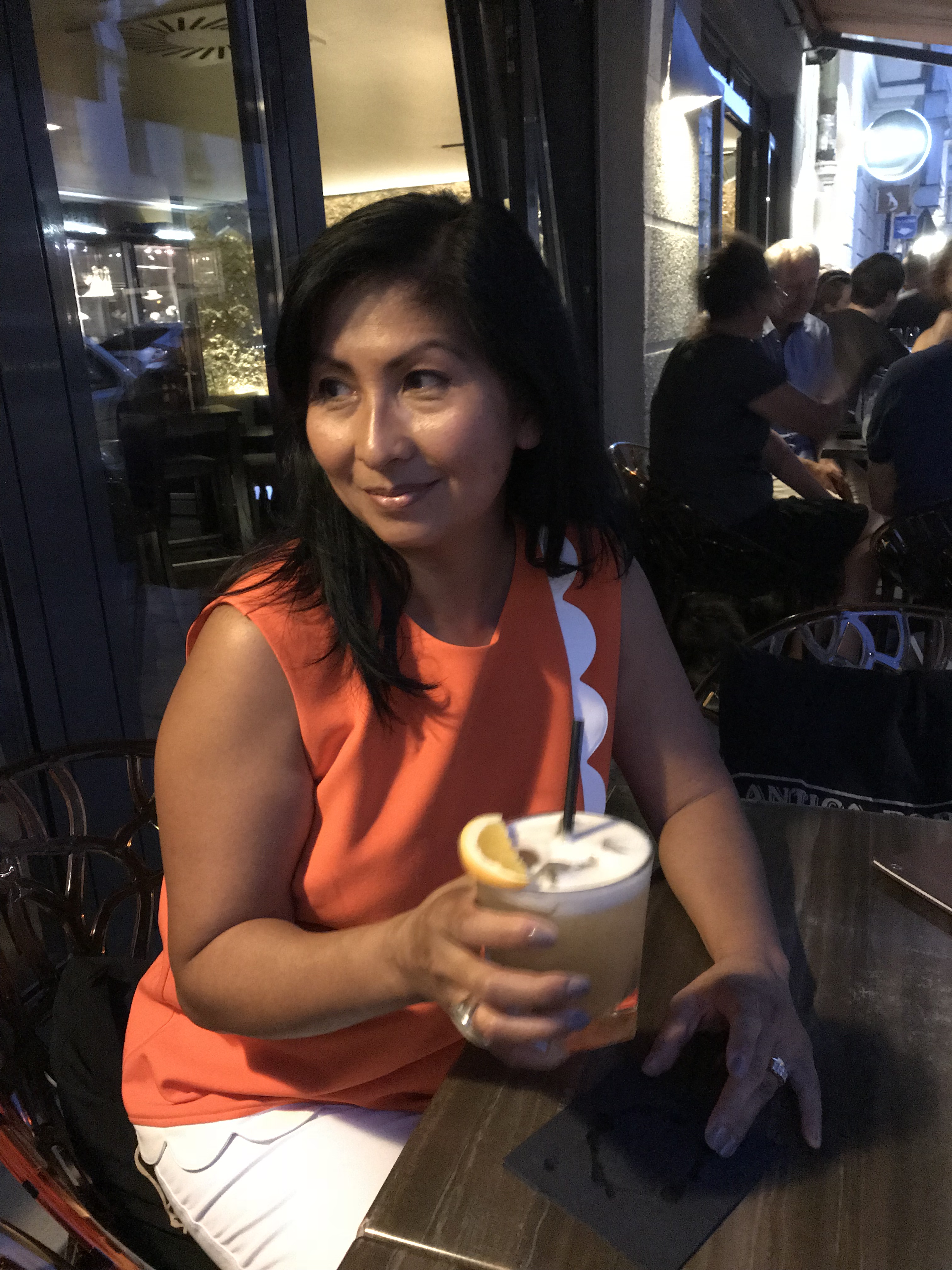 So I finally got my act together and started this site. The world may not need another blog but I do, so there! 
There have been heaps of thoughts flashing through my brain on the subject of aging. I never really thought about it much. I was happy to accept the fact that I will age as we would all do. And yet about a couple of years or so ago, it hit me that there are changes in my life that I am having some challenges with. 
I have to say that I have been lucky in that I haven't really pushed my body to the limit in the sense of sex, drugs and rock&roll. But having raised three kids whilst continuing to work made sure my system was always on overdrive. And yet I feel I am still not doing badly for my age. This is mainly due to the fact that I learned at a very early age to look after myself well. Avoided excess of anything (bar the occasional excess baggage). I was lucky enough that my parents had a penchant for food supplements when I was still very young girl and as luck would have it, I married a doctor who continued to provide me with supplements I otherwise would not get in my not-always-so-healthy diet.
It is not just my diet or the extras I get on top of it, I have always tried to balance my life as much as I can. I can't say I have discovered an anti-aging formula but I like to think there are things I did that helped me get to my senior years with no drastic health issues and a healthy social and psychological state. It is doable. But I started getting ready for aging at a very young age!
I would like to share my tricks and tips on the topic of aging in future blogs & articles and look forward if I can help others along the way.