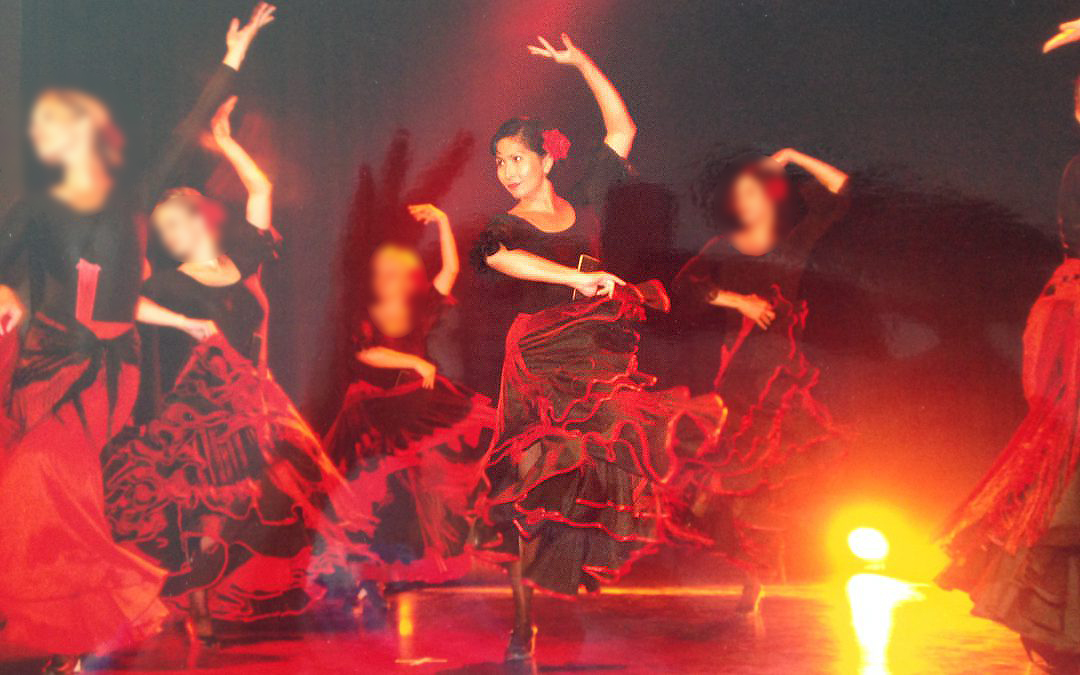 It's a nice rainy Sunday and it doesn't matter much as the alternatives are endless. My favourite place on a day like this would have to be my local Thai massage place. I try to get an appointment at least twice a month but there have been times when I went every 3 days. That was about 4 years ago when I was suddenly troubled by  an immobilized left shoulder partnered with excruciating pain when I tried to move my arm. It didn't really come from one day to the next. An orthopaedic doctor proudly told me that he could get rid of the pain by opening up my shoulder, scraping of calcifications and sewing it up again. Thanks but no thanks.
I have seen acquaintances battle with symptoms of frozen shoulder with painful cortisone treatments from their doctors or painkillers. I am a fan of neither. My husband suggested we get a bit more aggressive with our natural approach and sent me off to get a series of painful Thai massages to first get my cramped up muscles freed. The pain during the first sessions brought me on the verge of tears. yet every pressure applied also brought a sense of relief. I had 3 massages a week for 2 weeks. Remarkable improvements kicked in after the first 2 sessions and after 2 weeks I was completely pain free. 
Having done flamenco for over 10 years, I always got enough movement to never had any problems with joint aches and pains. It was only until I got stuck in the rut of a very demanding job that I stopped…and soon enough, the problems started too. My once supple joints literally froze! I am still trying to get back to a decent flamenco class. In the meantime, I try to get as much exercise as my lazy self would allow me. I religiously do 5 minutes combo of stretchings, sit-ups, push-ups and what-have-you every evening. I know this is not much in comparison to the Amazonian workouts others get into but hey, I do what I can. Every now and again my son jumps in as my personal trainer and gets me to do more than what I would usually do. It helps to get my old bones moving!
Suggested reads: Thai Massage Heals Frozen Shoulder Syndrome